Introduction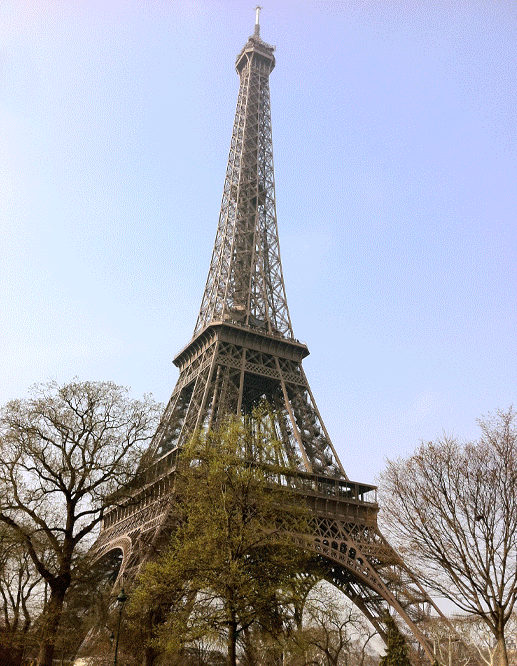 With ten years of experience in communication and audio-visual production under his belt Douglas Lyon created EXCELMAN Productions in 1995.
In just a few years, after many prestigious shoots all over France, Europe and more than 30 different African nations (most of which we have worked in many times, a total of more than 60 different countries), EXCELMAN Productions has become a privileged partner of all of the major Japanese television networks, production companies as well as the most prominent advertising agencies. The primary vocation of Excelman Productions ranges from the conception and complete production to simply the logistic management and co-ordination, of a wide spectrum of primarily audio-visual projects in video or film : hard news, documentaries, live satellite broadcasts, variety shows, reality shows, sports events, TV films, commercials, etc. In the world of Japanese television we have come to be known as "Africa specialists", but actually we began with Fashion and News, then Variety shows and Reality Shows, and although we love it all, but we must confess a particular passion for Broadcast News, Documentaries, and... well, you guessed it : Africa.
We are Producers, Production Managers, Line Producers, Field Producers, Journalists and Directors.
We produced some of the very first Reality Shows in the History of Television. We can proudly say we do it better than anyone else. Why ? Because we have been doing it for so long.
Need a crew to tell your story ? A Producer ? Director ? A Journalist ? Contact us. We work extensively throughout Europe and Africa and we would be delighted to suggest cost effective solutions in order to achieve results above and beyond your hopes and expectations.
A department of Internet and Multimedia Services was added in the beginning of 1999, and we inaugurated this new activity by signing an important contract with the Japanese Ministry of Foreign Affairs.
NEWS FLASH !
To facilitate FTP footage feeds we have recently installed Optic Fiber.