Douglas E. Lyon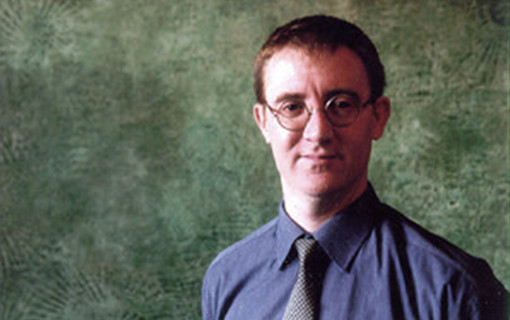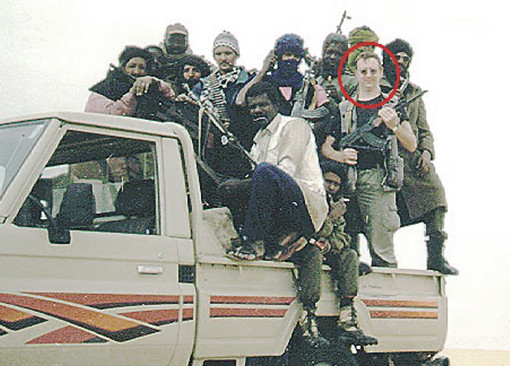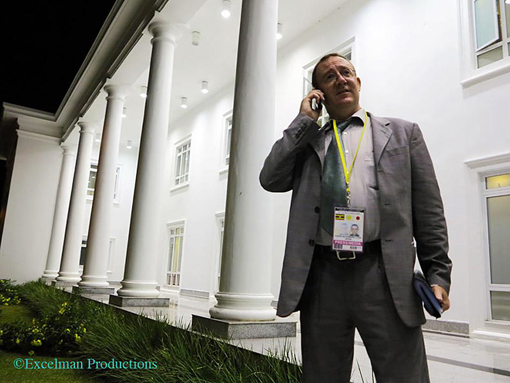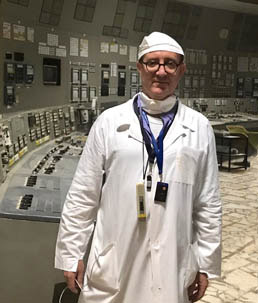 Born in California, Douglas E. Lyon is the general director and founder of EXCELMAN Productions.
An American, he speaks fluent Japanese, Chinese (mandarin) and French (not to mention English of course... ). He lived two years in Japan, (Kumamoto), a year in China, (Kunming) and has visited and/or worked in more than 70 different countries. He has been living in France since 1982.
Doug worked as a journalist / producer for "Fashion Tsushin" (TV Tokyo) for several seasons and thus began his career in television.
In order to gain a wider experience of the production world he became a free-lance producer in 1989 and was offered the opportunity and privilege to be contribute on a regular basis in the production of some of the most watched programs in the history of Japanese television : various major variety shows for the network NTV (audiences of up to 30 million ! ) and "NaruHodo the World" (Fuji Television) another major landmark in the history of Japanese television, this program continued for 15 years. These projects were often enormous logistical challenges and added much to our "experience capital" not to mention our address book.
A two year collaboration with "World Uplink" (Fuji Television) permitted him to conceive, propose and produce over 200 "shoots" and live broadcasts (including the first ever allowed from the top of the Arc de Triomphe ).
With the "L'Affaire Van Gogh" (UNESCO Award), an ambitious documentary co-produced with Transparences Productions for Fuji Television and France 2 and a commercial for the huge department store PARCO directed by Helen von Unwerth, Doug rounds out his experience as executive producer.
In 1994, during the Rwanda refugee crisis Doug assumes the logistical and practical co-ordination for the press "pool" put together for all of the Japanese television networks in Goma, Zaire. This first intervention on the African continent will be the beginning of a long and fruitful relationship with Africa and will become one of the major references of EXCELMAN Productions.
Educated in literature, history, psychology and Chinese (classical, and modern).
Albert Laloy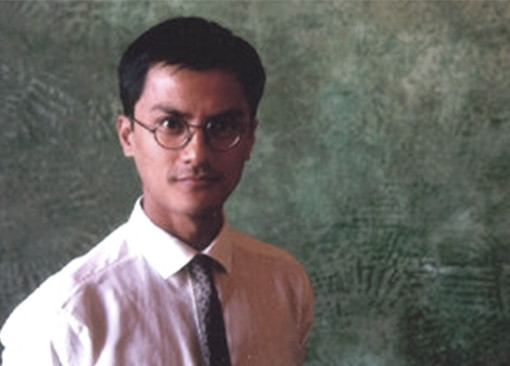 Born in Laos in 1967, of an Indian father and a Vietnamese mother, Albert LALOY is the team research engine and "data base". Allergic to the limelight, Albert prefers to work backstage where he is in charge of research and documentation as well as the composition of project propositions, scenarios, and synopsis. He is also the chief planner in charge of organising projects. After initiating a Masters Degree in literature at the Institut Universitaire de Formation des Maîtres (which would have led to the teaching profession) Albert begins to collaborate with Doug in the very beginning of "World Uplink" in 1993 and participates ultimately in the creation of EXCELMAN Productions. Albert speaks French, English, and Laotian.
A wide range of experience and a vaste network of reliable collaborators : these are the main ingredients in the creation of EXCELMAN Productions.
And in addition to this permanent core, according to the needs and budget of each particular project, we have an excellent line-up of competent collaborators (co-ordinators, translators, technicians, composers, graphic designers, drivers, etc. ). These are regular collaborators who are efficient, loyal, and thoroughly accustomed to working as a team an in the spirit of rigour and efficiency of EXCELMAN Productions.
With it's flexible structure and versatility, EXCELMAN Productions can answer the needs of large productions mobilising hundreds of people (commercials, films, etc. ) as well as small four to five member crews.
EXCELMAN Productions has a well established reputation for it's competence in the production and co-ordination of documentaries and news stories. This is our force and our "signature". At EXCELMAN Productions everything is urgent ! From this our expertise naturally expands to the organisation and production of live satellite broadcasts as well as variety shows or films etc.
Our complete and weekly press review guarantees an up to date awareness that permits us to propose stories and projects. Need a story on fashion ? Contact us ! Our desire is to actively participate and contribute in all projects rather than simply execute.
The extreme mobility of our team all over the world gives us a very modern and international dimension to our perception of the world and our profession: a profession we practice with passion and pride. The very wide variety of situations and places in which we have intervened permits us to quickly surmise the needs of any project and to propose a logistic strategy made to order : human, geographical, budgetary, temporal... in order to bring success to each challenge.